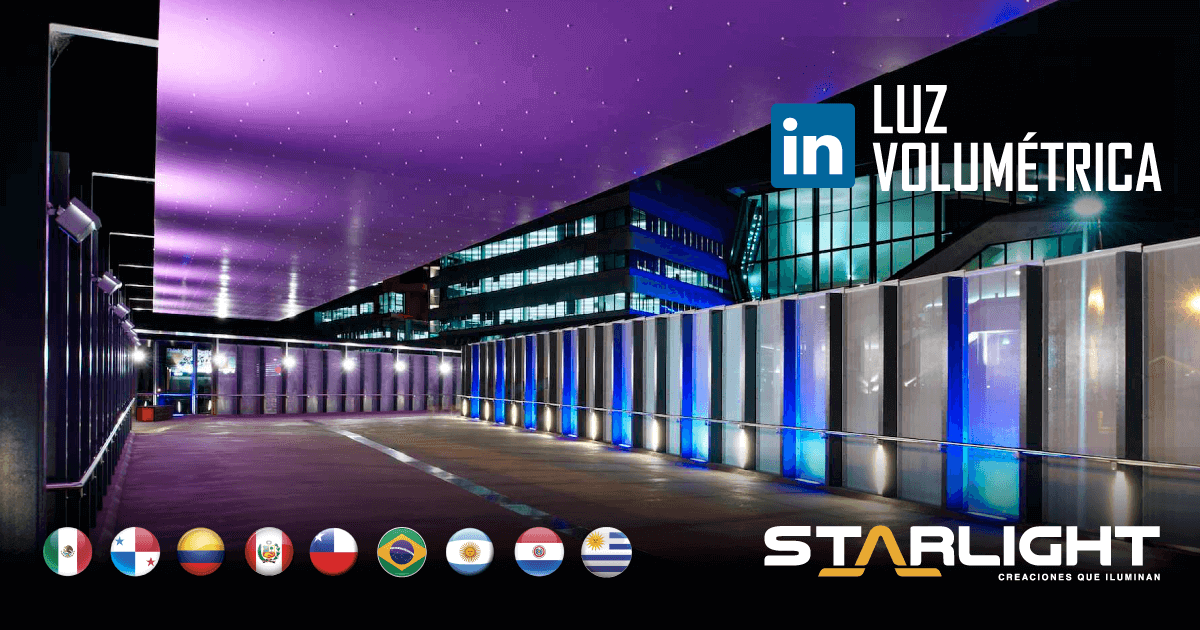 Architectural lighting has strongly reached the corporate and government sector in many parts of the world. It is not only for a contribution to the cost-benefit formula, but also contains a series of advantages that make it unique.
Advantages
We start from the reduction of 80% in the billing of electricity costs, as we will see in detail later. It generates the beautification of the building, because its architectural volumes are highlighted by point light and specific coloring. It creates an identification with its users, both collaborators and clients because a visually emotional experience of the whole is obtained. It also consolidates the corporate image and stands out for being unique. Due to its outstanding lighting, a greater number of people are attracted to the building and learn to identify it. Additionally, it provides permanent publicity, because throughout the afternoon and night its lighting will stand out from the adjacent sets.
Profits
It is not surprising that the main companies and cities in the world chose to illuminate their main architectural references, such as bridges, buildings, facades and monuments. The use of LED technology has allowed the modification of the urban landscape and identification with its inhabitants due to the fact that it generates a welcoming environment. An example of this is the Empire State Building that in 2012, its managers decided to switch to this technology and whose lighting allowed to go from 10 different colors (and that took an hour to be changed) to 16 million colors. This coloration can be changed automatically, it is controlled from a PC, it follows immediate instructions to follow a musical score, a choreographic sequence or a previous programming. That is why its color change is done daily. Other monuments illuminated with LED technology are: London Bridge (England), San Francisco Bridge (USA), Louvré Museum (France), National Library of Belarus, in Minsk (Belarus), Royal Castle of Warsaw (Poland), among hundreds of buildings in the world.