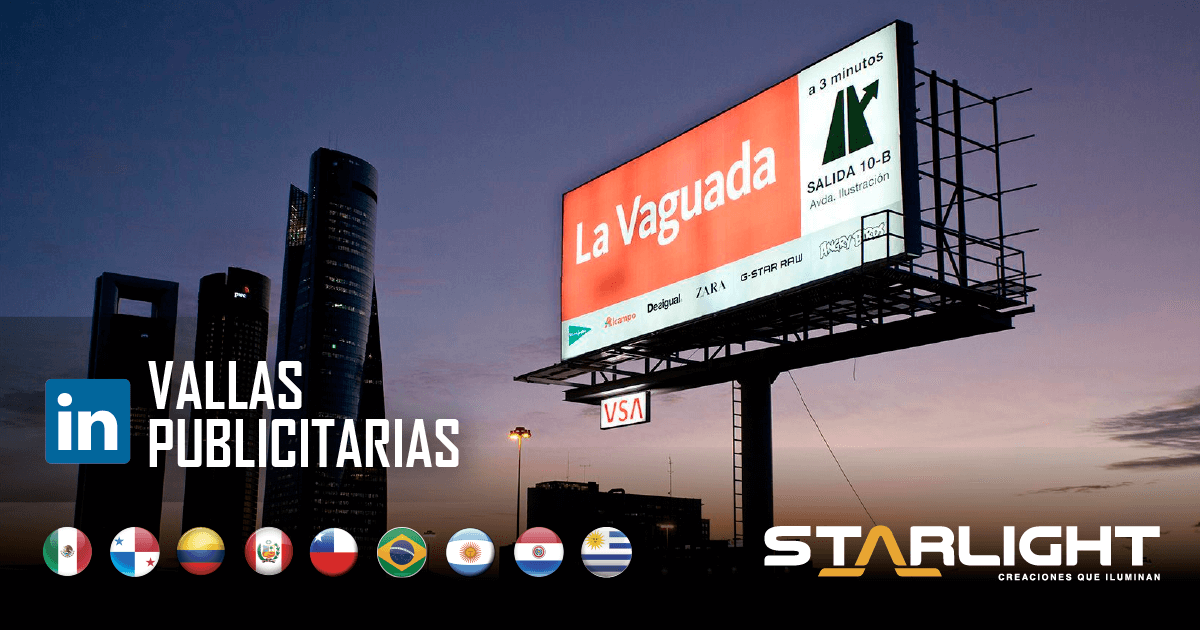 More and more companies are considering investing in outdoor advertising. It is extremely profitable due to the large number of vehicles that circulate on the country's tracks, as well as the intense pedestrian traffic in the main squares, streets and avenues of all our inland cities. This dynamic of potential customers is decisive to demonstrate the capabilities of this technology.
An advertising billboard, panel or structure is nothing more than a flat support on which advertisements are attached. What was previously only placed on the facade of a business, then on a pole, today has evolved hand in hand with technology. Ads of almost every size imaginable can be placed. From small screens or interactive posters on the counter, to billboards with high-contrast and definition LED screens, as well as a brightness that can be distinguished from hundreds of meters away.
The practical applications of these systems are determined according to how each client wishes to direct it. A couple of years ago we observed how an advertising – utility panel that captured water from the humid environment became news that ended up being awarded for its initiative of good environmental use and social aid, at the rate of 96 liters of purified water per day. This led to the University advertised in the panel being summoned from Russia, Spain, Ghana and Iran, among other countries, to develop this technology. In this way we can verify that depending on the creativity and the objective pursued, the billboard can achieve local or international impacts.
Applications:
In the city: in large avenues, bus stops, places of constant and intense traffic.
On highways, at the entrance to populated centers and cities.
In sports venues, such as stadiums, multidisciplinary complexes, etc.
From academic centers to transport infrastructure (from buses to land ports and airports).